Austin Z. Henley
I work on AI + dev tools.
---
---
All my career rejections
3/21/2021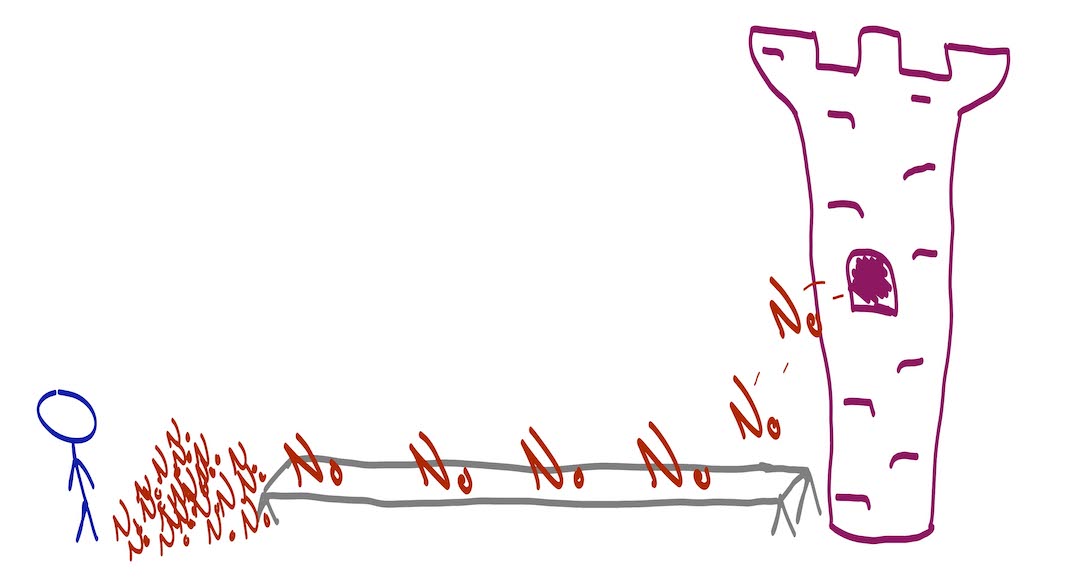 See the discussion of this post on Hacker News.
I've been reflecting on rejections lately. I've been fortunate to have more successes than I had ever imagined, but receiving a rejection email is never a fun day. I decided to write out every single rejection in my career from industry jobs, academic jobs, conference papers, and research grants.
Over 50 times I have been rejected in my short career. Gotta collect em' all!
Rejected industry positions
I first interviewed for a full-time industry position in 2013 right before graduating with my masters, and it did not go well. I've had some offers, but quite a few more rejections.
Yelp, software engineer
ABB Research, research intern
Apple, software engineer
Samsung Research, research engineer
Adobe Research, research scientist
Impira, software engineer
Kite, software engineer
Microsoft Research, research scientist
Microsoft, program manager
Repl.it, product engineer
Apple, research scientist
Rejected academic positions
Typing this list out makes it feel really long. I was very fortunate to receive numerous offers even though I didn't expect to get a single one. Big thanks to my Ph.D. advisor, Scott Fleming, and mentor, Margaret Burnett, for their help preparing me.
Texas A&M University
Case Western Reserve University
Temple University
University of South Carolina
Clemson University
University of Utah
University of Massachusetts, Amherst
University of Minnesota, Twin Cities
University of Notre Dame
Virginia Tech
Cornell University
Northeastern University
University of Southern California
Kent State University
University of Chicago
Boston University
Duke University
Washington University in St. Louis
University of California, Irvine
Rice University
Oregon State University
University of Rochester
Vanderbilt University
University of Alabama, Birmingham
University of Texas, Dallas
University of Colorado, Boulder
University of Pennsylvania
Rejected conference papers
Paper rejections don't sting anymore. I seem to have about a 50% acceptance rate with my submissions. And with the help of many great collaborators, I've co-authored strong papers that have won several awards. The rejections are inevitable and generally lead to a better paper anyway, right?
IEEE VL/HCC 2014
ACM/IEEE ICSE 2015
ACM/IEEE ICSE 2016
ACM CHI 2017
ACM FSE 2017
IEEE VL/HCC 2017
ACM CHI 2018
ACM CHI 2019
ACM CHI 2019
ACM UIST 2019
AAAI HCOMP 2019
ACM CHI 2020
IEEE VL/HCC 2020
Rejected grants
I've had two grant proposals funded and two rejected, so I should probably submit more...
NSF SHF small grant
Google Research Scholar Program
---
More rejections to come!